The Best Show on Twitch
We're Jared & Tiffany and we focus on putting on one of the funniest streams on Twitch.
We stream twice a week: Monday-Thursdays 7:00pm PT
Check out our highlights from our streams!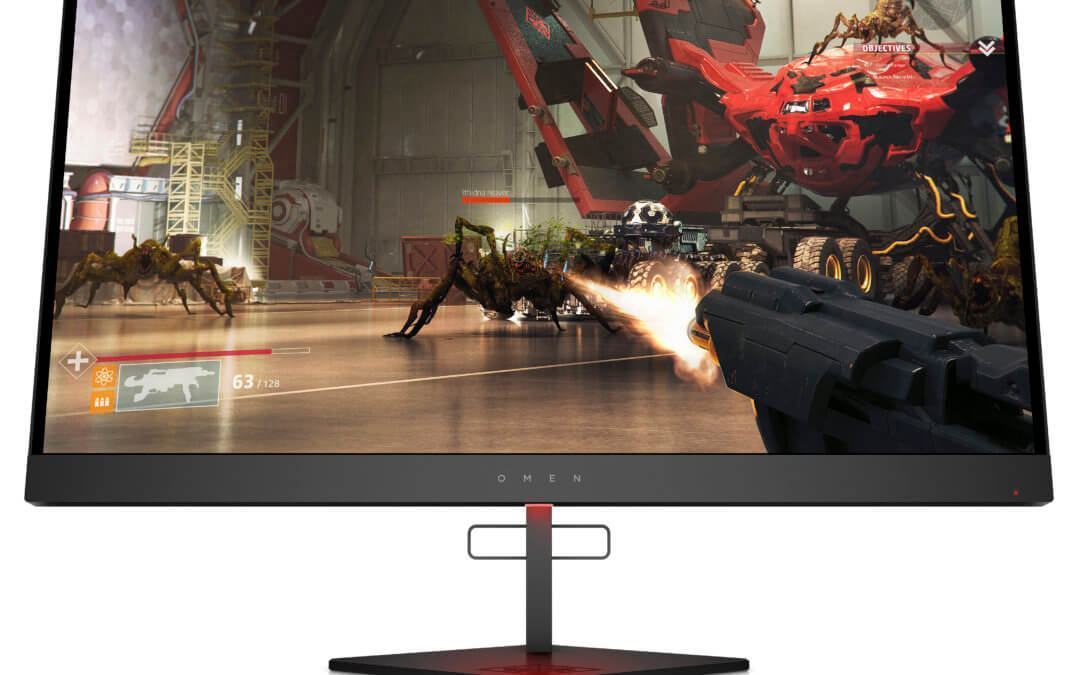 OMEN Command Center - which is available for any Windows 10 PC via the Windows Store - is leveling up with a host of powerful new features designed to make it a central gaming hub. With Rewards Beta (powered by Versus Systems) launching in the U.S., gamers can earn...
read more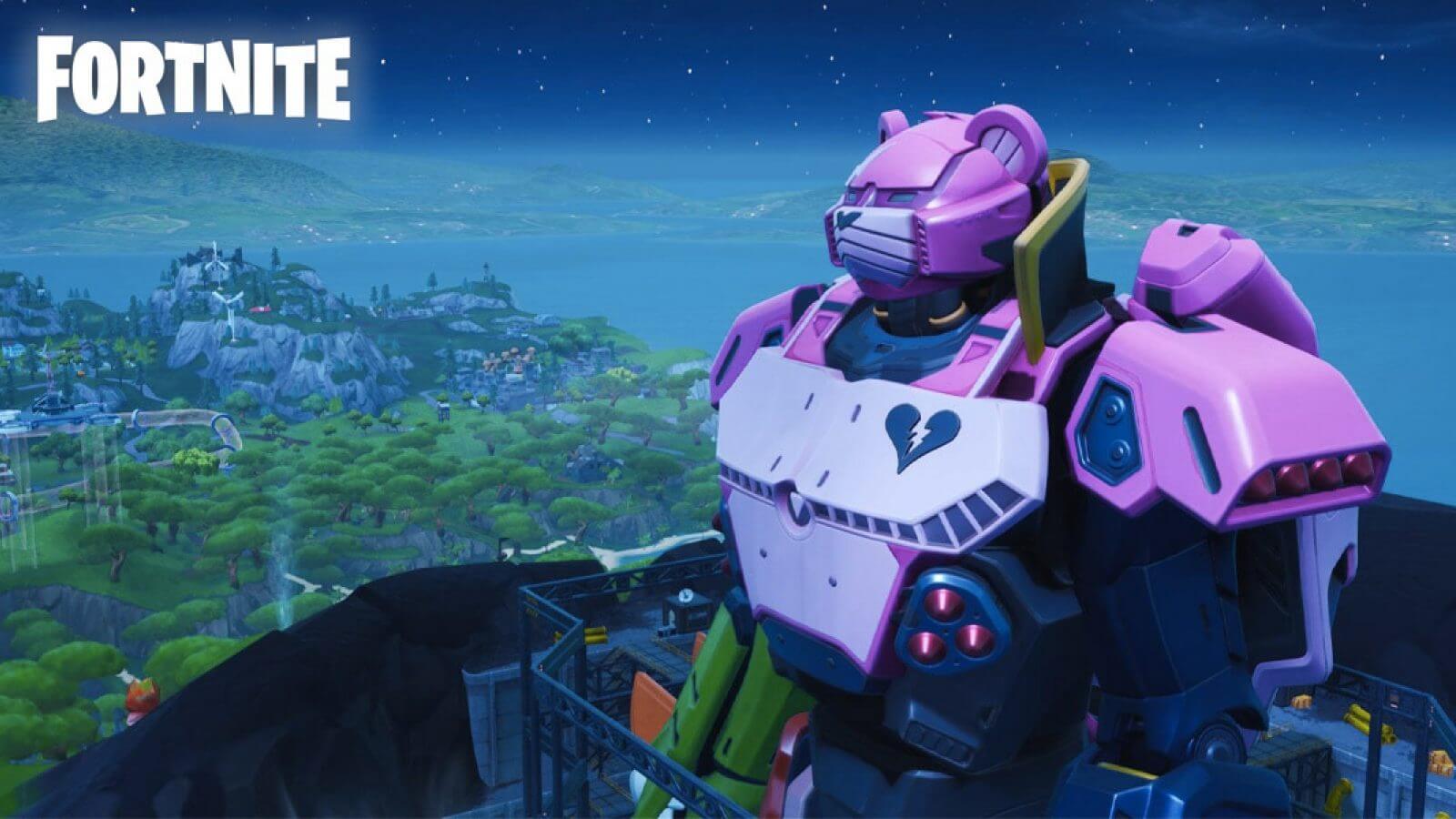 If you're an active Fortnite Player you may of noticed all the warnings with a giant timer going down. As well as a giant mech being built at pressure plant. The game had hinted at a huge fight that would take place today. (July 20th 2019) And sure enough we got a big...
Keep in touch
Get updates on everything we do!
Discord is the first place to know about anything new.
Or, want to play games with UpDownLeftDie or other viewers? You can find our Steam, Blizzard, YouTube, and accounts attached to our profile!